Is it Time to Hire a Social Media Manager?
If you're a small business owner finding yourself constantly putting things off on your "to-do" list (like posting on social media), it might be time to think about hiring a professional social media manager. As much as social media can help your business grow, it can also feel like a HUGE time sucker, especially when you're an entrepreneur already wearing so many different hats. DK Web Design can take the weight of this task off your shoulders and provide consistent, reliable communication for all your profiles. After all, consistency is the #1 ingredient for success on social media!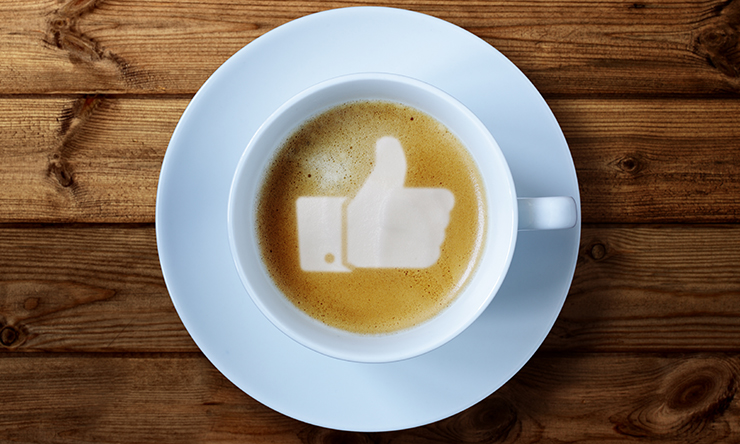 Schedule Your Free Consultation
During your free consultation with our social media specialist, you will discuss your specific needs, business goals, and more!
To begin, select the desired day for your meeting fom the calendar below.
Frequently Asked Questions
Any other questions?
Give us a call at 530-809-4989!