Meet Your Local Web Design Team
We're a Web Design Company Located in Chico, CA
At DK Web Design, we are focused on building clean, professional websites that meet your business goals. With over 25 years of collective experience, our team members are focused on staying on the cusp of technology and modern practices to ensure that you're getting the most out of your investment.
DK Web Design is here to support you on your way to success. Our goal is to be a resource for your company in whatever way that means to you; we can have as much or as little control as you'd like. We research options before suggesting solutions, treating your business as we would our own. If you're looking for a company to be your partner in success, DK Web Design is the place for you.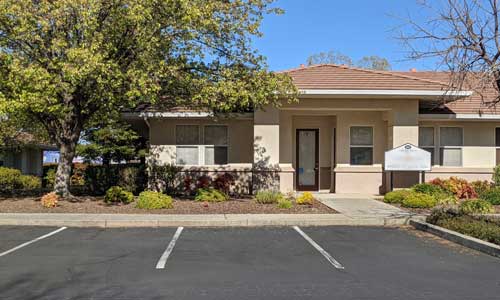 We Enjoy Giving Back
Our owner, Danielle Vogel, is very engaged in the animal welfare community. After opening in 2012, she decided to return some of the business profits to these organizations. DK Web Design makes monetary donations to local non-profit organizations on a regular basis. Our team also provides low or no-cost web development services to non-profit organizations in order to help them achieve their goals without it cutting into their budget. If you have a non-profit and are in need of help with your website, please contact us to get the ball rolling! (Only available for organizations that have been awarded 501(c)(3) status.)
Learn More
Things We Love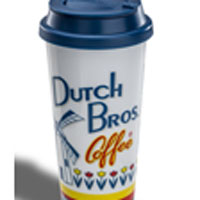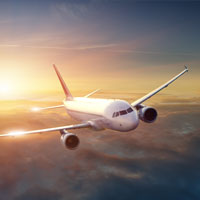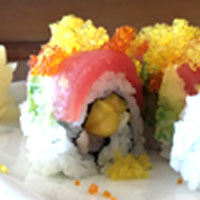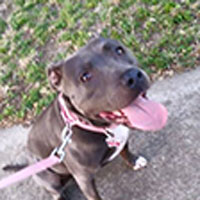 ×
This website uses cookies to gather data on how people interact with our website. View our
Privacy Policy
.